Scheduled reports
Schedule predefined or custom reports to be automatically delivered to multiple recipients – like your daily sales report sent to your managers at 6 AM everyday.

Data replication
Replicate data from your corporate data warehouse to an SQL server database of your choice.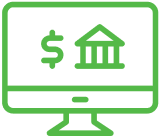 Accounting & payroll export
Export reports that can be used with ADP, Paychex, Quickbooks, Great Plains, MAS 90 and more.

Current day polling
See a view of your current-day net-sales information for each of your stores via a "ticker" application that shows the updated data after each polling event through the day.

Drilldown viewer
Drill into specific pieces of data, such as category sales, labor, deposits and more with this interactive sales analysis tool.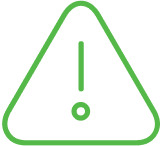 Alerts setup
Set up alerts that provide information to management, such as when a batch doesn't settle, employees approaching overtime, void counts, sales per hour, etc.