Reduce inventory costs
Measure, control and reduce food expenses by understanding your top costs and highlighting key variances. Pinpoint areas of unnecessary spending and eliminate them.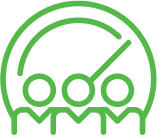 Reduce labor costs
Eliminate unnecessary overtime that can hurt your profit margins. Use operational intelligence to focus staff productivity on key tasks during the workday.

Increase profitability
Compare theoretical costs to actual spending, using information to refine purchasing categories. NCR Back Office uses trends and delivery schedules to recommend purchases, taking the guesswork out of ordering to help improve your bottom line.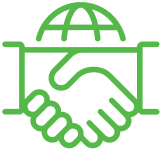 Manage supplier relationship
Use solution data to negotiate contract pricing and streamline communications with your suppliers.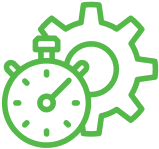 No guesswork in scheduling
Compare scheduled versus actual labor with a wide variety of analytical tools to understand true staffing requirements. Forecast future needs accurately while enforcing company labor standards.