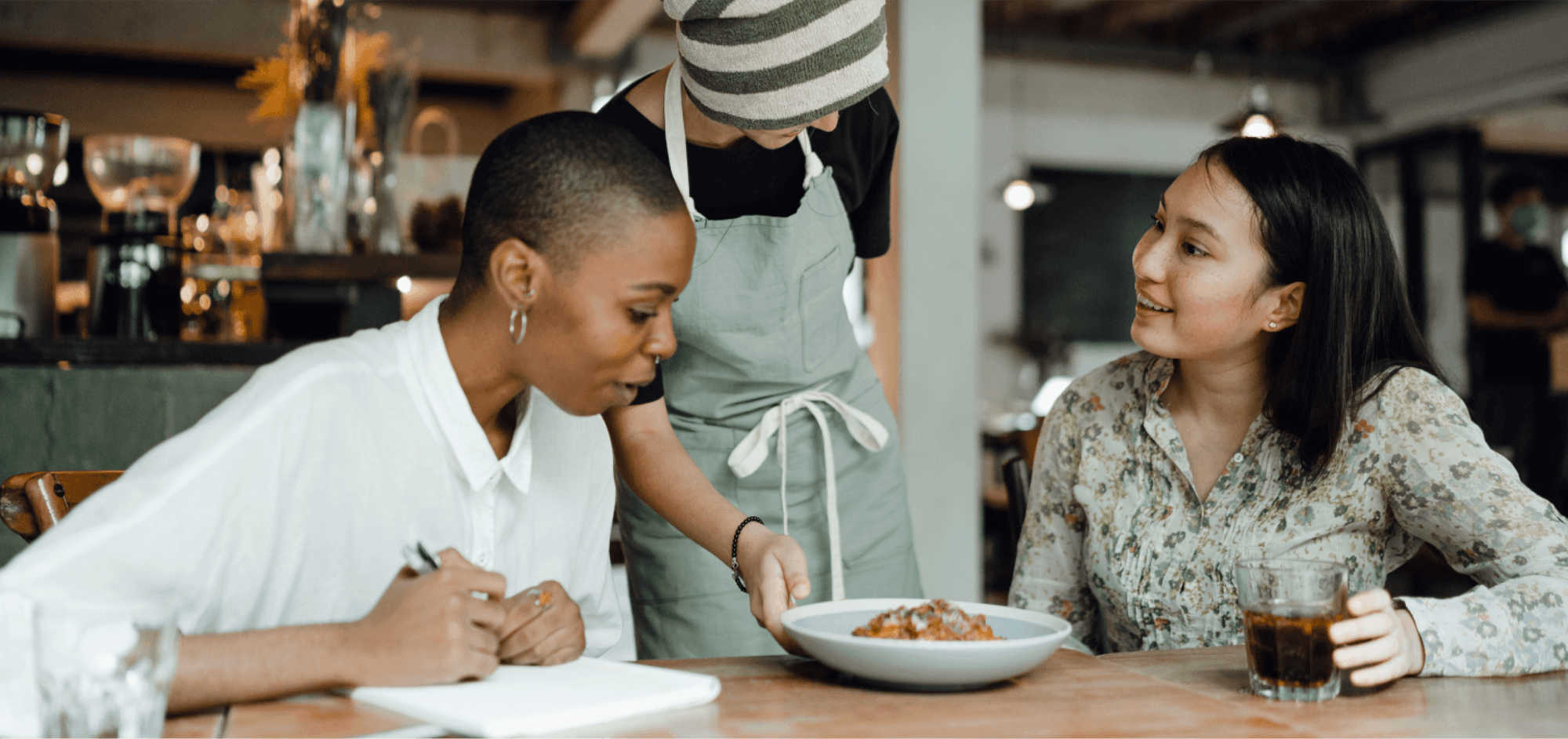 Run your ATM network end-to-end with NCR
NCR operates the world's largest ATM network, a network of nearly 300,000 devices that drive foot traffic and engagement for merchants, help financial institutions to serve their customers more efficiently and cost effectively, and ensure consumers always have access to the cash they need when and where they need it.
Invest in the world's largest ATM network

NCR is trusted by retailers and financial institutions the world over to deliver ATM solutions that differentiate their service offerings and drive customer loyalty. With our advantages in scale and innovation, we enable you to focus on your customers instead of ATMs.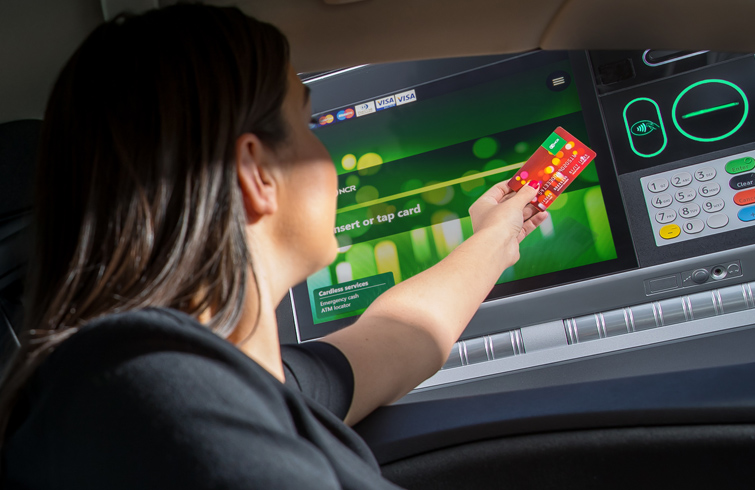 For Financial Institutions
Our ATM network is your platform for growth and service differentiation. From Allpoint, the largest surcharge-free ATM network, to NCR Pay360, the cardless way to deliver cash access, NCR can power your physical infrastructure strategy faster and more cost effectively.
For Merchants
With NCR, your ATM is not a mere cash box, it's a powerful driver of foot traffic, an innovative way to market your products and services, a money-saving tool to move high-touch transactions from the checkout lane to the financial kiosk.